This series will teach our coaches how to think, act and execute the game in the same successful way that has made Firecracker softball successful over the past three decades. We will cover mindset, behavior and then finish with team drills and strategies that are guaranteed to set you apart from the "untrained" coach.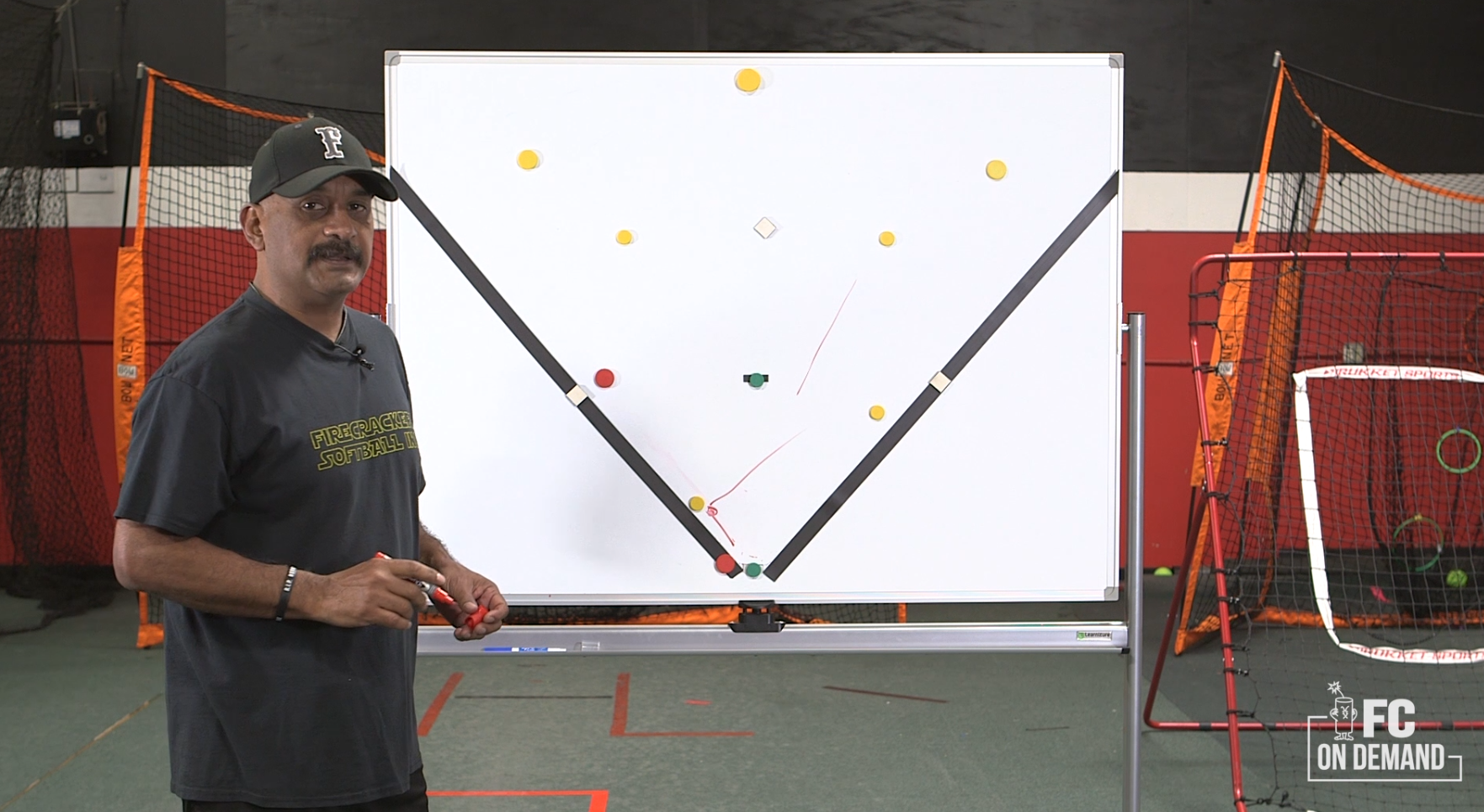 Extensive play-by-play breakdowns.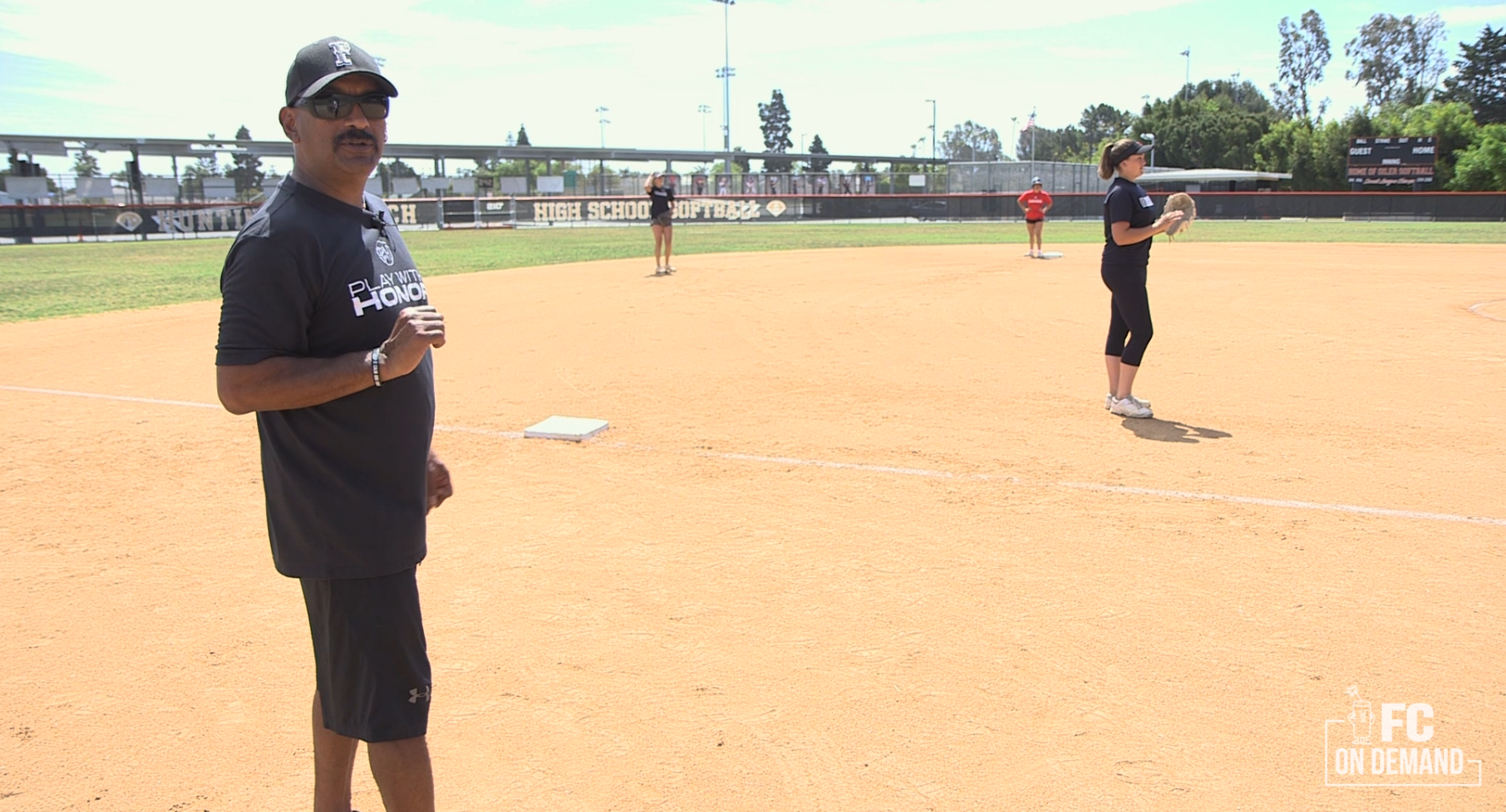 Drills to start immediately
working on with your team.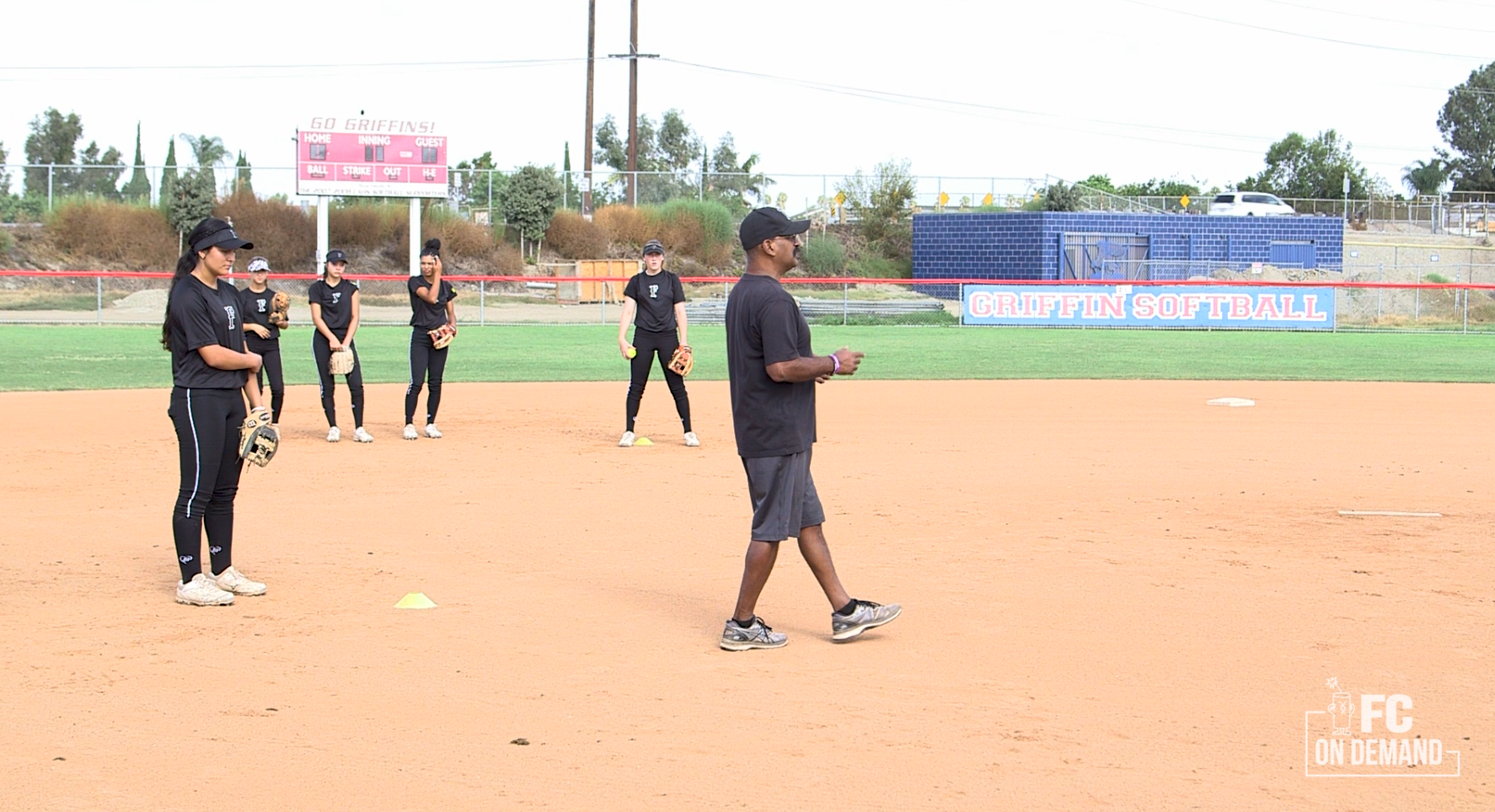 Mindset meets Physical and Technical on the field in this rigorous yet simple coaches course.